In collaboration with our award-winning designers Zebra Group and Jenny Martin Design, we are so pleased to be offering the Maison de Lee house plans for purchase.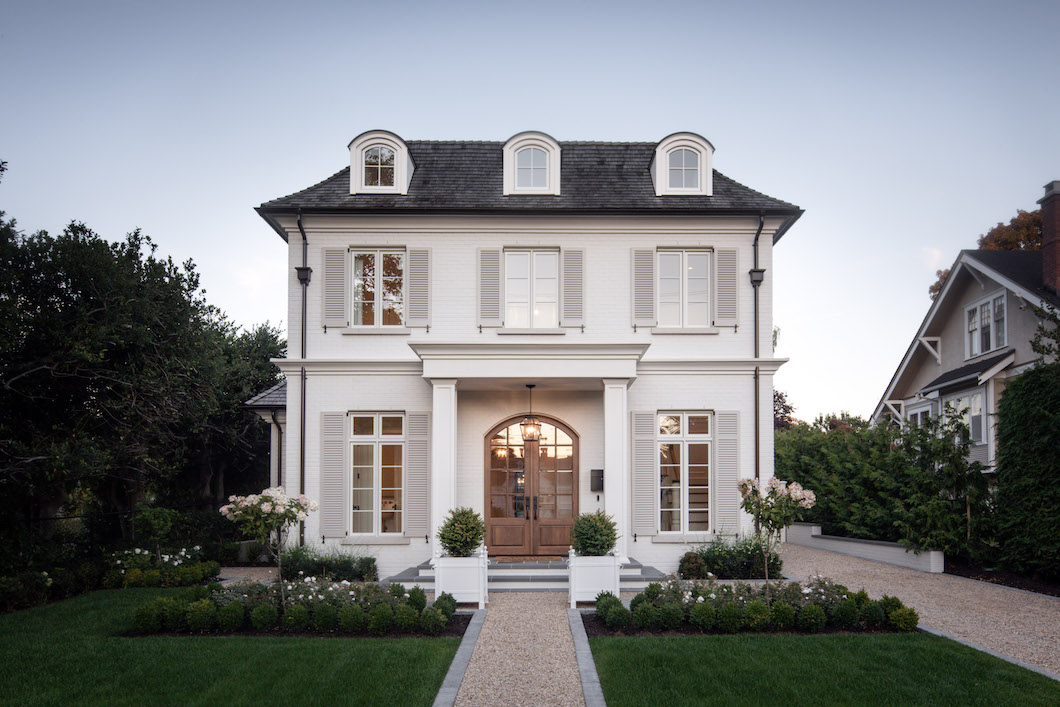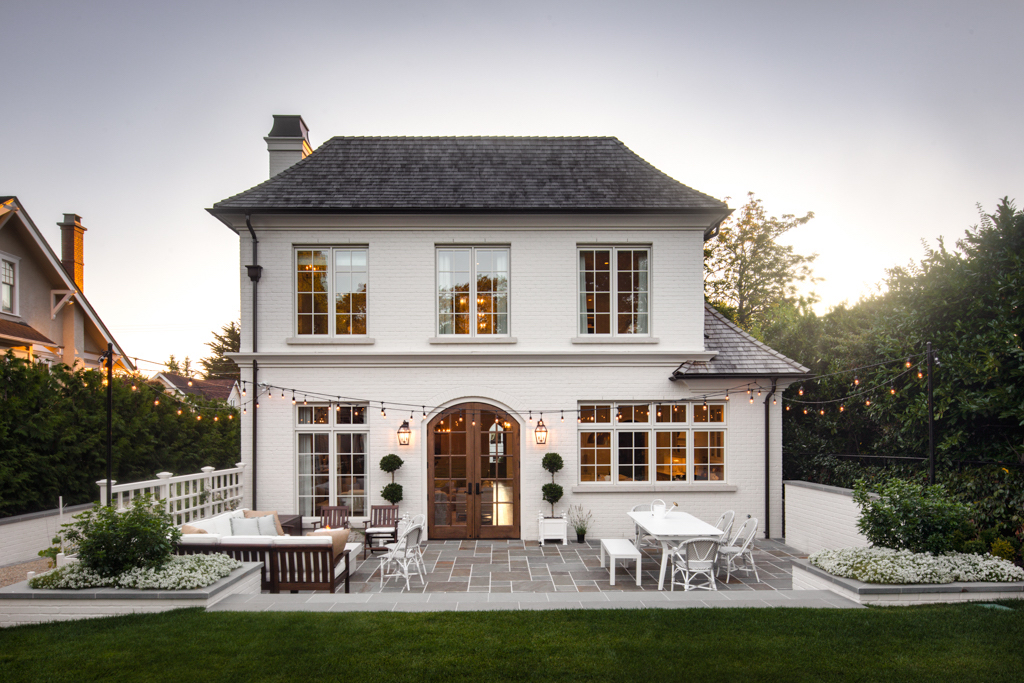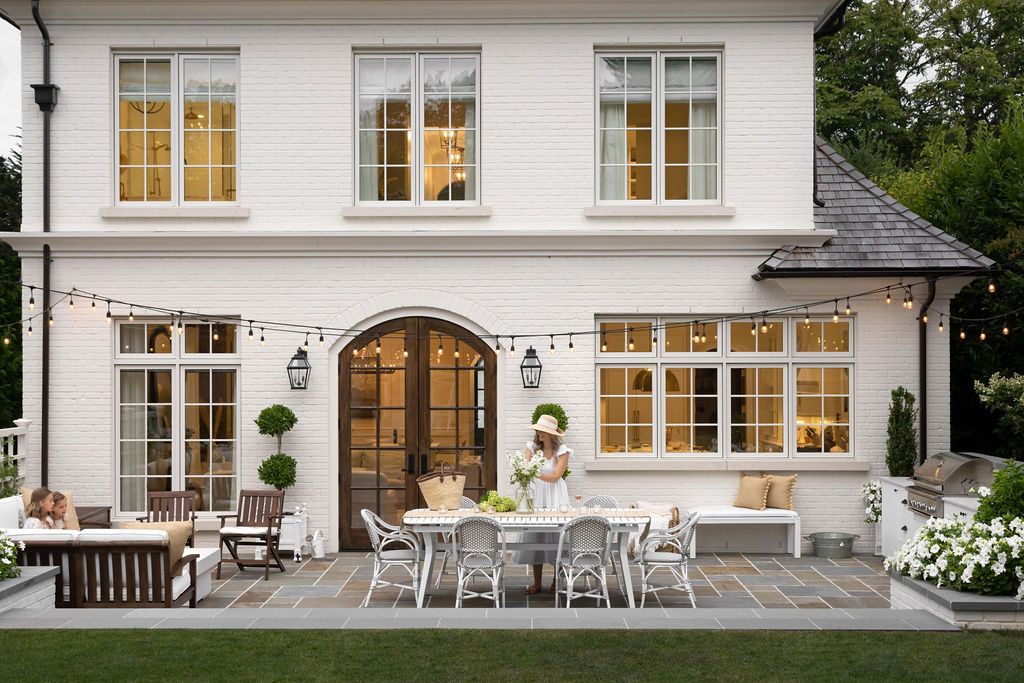 We were so lucky to collaborate with an incredibly talented group of designers to create our house plans to ensure no detail was overlooked. Zebra Design Group has been a leader in innovative, award-winning home design on Vancouver Island for over 20 years. Jenny Martin Design is an award-winning design firm best known for its classic and timeless designs.
Designing and building our home was a labour of love. It has been featured in design magazines and blogs, including Style at Home and Becki Owens, to name a few. Maison de Lee was awarded 7 CARE Awards, including Project of the Year.
Our home design was inspired by our travels to France, love for entertaining and cooking. It plays tribute to classical French architecture and blends traditional style with modern luxury.
We have put together our house plans and exterior details to sell to a limited amount of people. It would be such an honour to see our vision brought to life in different cities and countries!
The details:
Total Square Footage: 5,229
(not including garage)
Basement: 1817 sq. ft.
Main Floor: 1817 sq. ft.
Upper Floor: 1595 sq. ft.
Bedrooms: four
Bathrooms: three
1/2 Bathrooms: one
Garage: one car unattached (263 sq. ft.)
House Width: 34′
House Depth: 55′
House Height: 27′ 9.875"
Basement Ceiling Height: 9′
Main Floor Ceiling Height: 10′
Top Floor Ceiling Height: 10′

The plans displayed are simplified floor plans for review purposes, and do not show the same level of detail that come with the actual working drawings. The plans you receive will include fully specified blueprints for each sheet included with the plan, whether it is exterior elevations, the foundation plan, or the individual floor plans for each level.
The Package Includes the Following:
PDF print ready house plans by our award-winning designer drawn to 1/4" scale
Foundation, Basement, Main floor and Upper floor plans
Exterior details including materials, lighting, hardware and colours
General notes
Roof plan
Elevations (Front, back and sides of house)
Furniture layout
Sections & Details
The Maison de Lee house plans do not have stamped approval from a licensed architect. They were designed to comply with our local building code in British Columbia, Canada. The Plans are not for construction and must be reviewed by your local engineer before commencing any build.
If you are interested in purchasing the Maison de Lee House Plans,
please email [email protected] with the subject line: "House Plan Purchase."
I will email you a contract to review and sign before finalizing the purchase and transferring files.
We will only be selling the Maison de Lee house plans to a limited number of people. We will ensure that no two people in the same city purchase the house plans so the home can be just as special to you as it is to us!
photo credit: Platinum Creative